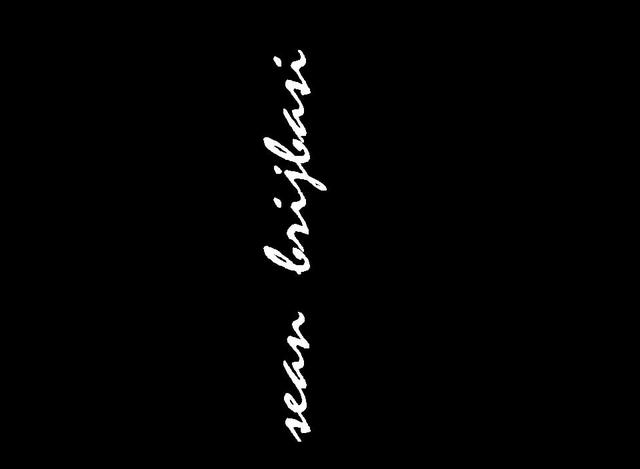 bio

graphy

sean brijbasi lives in America.  sometimes he writes.











(©2004 entire contents copyright seanbrijbasi.com. all rights reserved.)

"In modern day Europe one observes a crisis of American proportions. The sub-valleys and tinkers, swathed in their own egress, migrate like flan against the ever-fluid Tiber. On either side one sees abandoned stalls. The sun over this epoch shimmers in the way nets of dying fish do. A period of long twilight awaits man. A time of deep and revealing sleep. Fish will rot and die, their fossils providing a thousand blueprints for the evolution of a far greater and noble breed."

from 'a dictionary of coincidences'