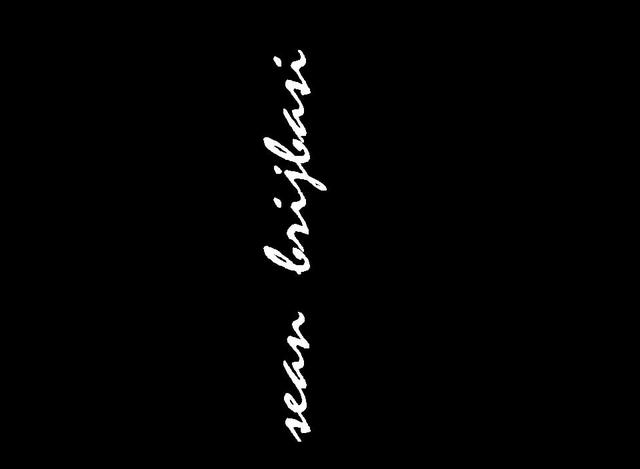 the degas room.10022013.8pm











(©2013 entire contents copyright seanbrijbasi.com. all rights reserved.)

what i was reading at the degas room on 10/02:

D

dreams of terrible angels

two lovers in the snow. Two lovers framed by jade (color). Two lovers pierced by the sword of a mighty rhododendron (flower).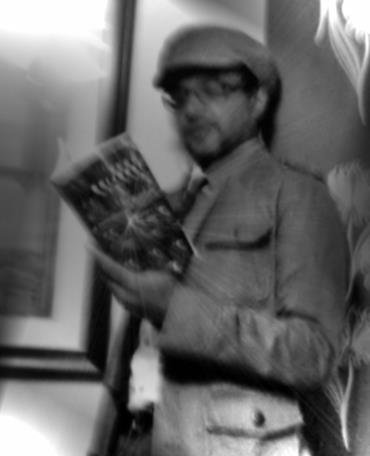 I arrived at the Degas Room earlier than 8 pm because I heard through a friend that there was another event taking place at the same time I was scheduled to read there. When I arrived I was told I had to pay to get in.  I told them that I was there to read.  They said they couldn't help me.  There was an event taking place at the Degas Room and I wasn't allowed in without paying.  So I stood in the entrance and decided I would read right there and let the people walking into the Degas Room watch me while I was reading.  The man at the entrance told me I had to take off my hat.  I was surprised because I've never heard of an art gallery that didn't allow hats.  I told the man that if he'd ever been to an art gallery that didn't allow hats I'd like to know about it.  I told him I just wanted to read--quietly, peacefully.  I tried to block him out (be in the now) but I didn't get very far.  My biographer (Maria) snapped this photograph of me before we were escorted out of the entrance of the Degas Room.  I only read the beginning of "dreams of terrible angels".  I can't be sure if anyone watched me read it.

Below is a photograph of me reading out loud at another art gallery that did allow hats even though I wasn't wearing one.